Contact New Paris Shop
At the New Paris Shop we carry a wide range of clothing that is great for all kinds of occasions. With our expertise, our care, and our passion for making sure that our customers find clothes that they like, and leave with clothes that look great on them, you will see why we have been helping people to look fashionable for over 70 years.
We provide in-store tailoring to make sure that you purchases fit you in the most flattering way. It is all about attention to detail, and that starts with the great experience that you are going to have when you walk through the door, to all the clothes on the rack, to the adjustments we make for you, and the advice we can provide.
If you have any questions at all about any of the products that we carry, or any of the services that we provide, please contact us. We are happy to answer any queries that you may have. We love to serve our customers, and we love to provide them with great looking clothes that make them feel fantastic.
Once you have visited our store you are going to want to come back, and your friends are going to want to come with you. Invite everyone – we would love to outfit you and your friends for whatever event you have in mind.
The New Paris Shop
43 E. Main Street
Amsterdam, NY 12010
Phone: 518.842.2030
Fax: 518.842.5651
Email: newparisshop@nycap.rr.com
Hours:
Monday – Saturday 10am – 6pm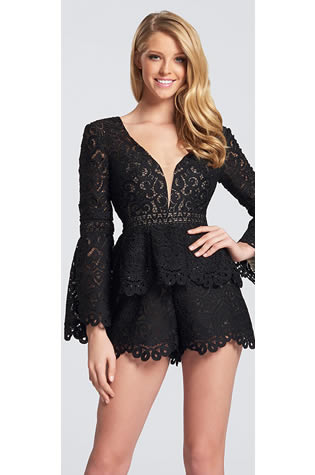 The New Paris Shop, 43 E. Main Street, Amsterdam, NY 12010