Family owned and operated for over 100 years and counting… | One stop shop
Here at The New Paris Shop we want our customers to have the best experience both shopping for, and wearing their dresses, or whatever item of clothing they get from us. It can make all the difference to the occasion when you look great.
If you are a fan of fashion and want to look fantastic for your prom, for your wedding, for any occasion where you need a stunning dress, then you need to come to The New Paris Shop.
Proms and weddings are once in a lifetime experience, and having the perfect dress is an essential part of the occasion. We want you to look great, and be able to get some great photos in your dress, that you can look back on and treasure for a life time.
We have been making people look great for special occasions for a very long time, and it is something we love to do.
The New Paris Shop offers a wide variety of women's apparel and is favored for its abundant and unique selection. We have been in the clothing retail business for over 70 years. This family owned business takes pride in its customers, merchandise, service and expertise. Our experience will surpass the rest.
We provide expert on-site tailoring and have great relations with all our manufacturers, therefore we are able to order anything you see in our store, another store or any of your favorite magazines. You can feel confident that when you leave The New Paris Shop you will look great.
Our selections include:
Prom
Bridal
Mother of the Bride/Groom
Evening Wear
Coats
Casual Wear
Shoes
Accessories
Dresses
Suits and much more…
Our sizes range from Petite to Plus Sizes. We have the largest selection and variety of anyone in the area.
Drop by and see us today!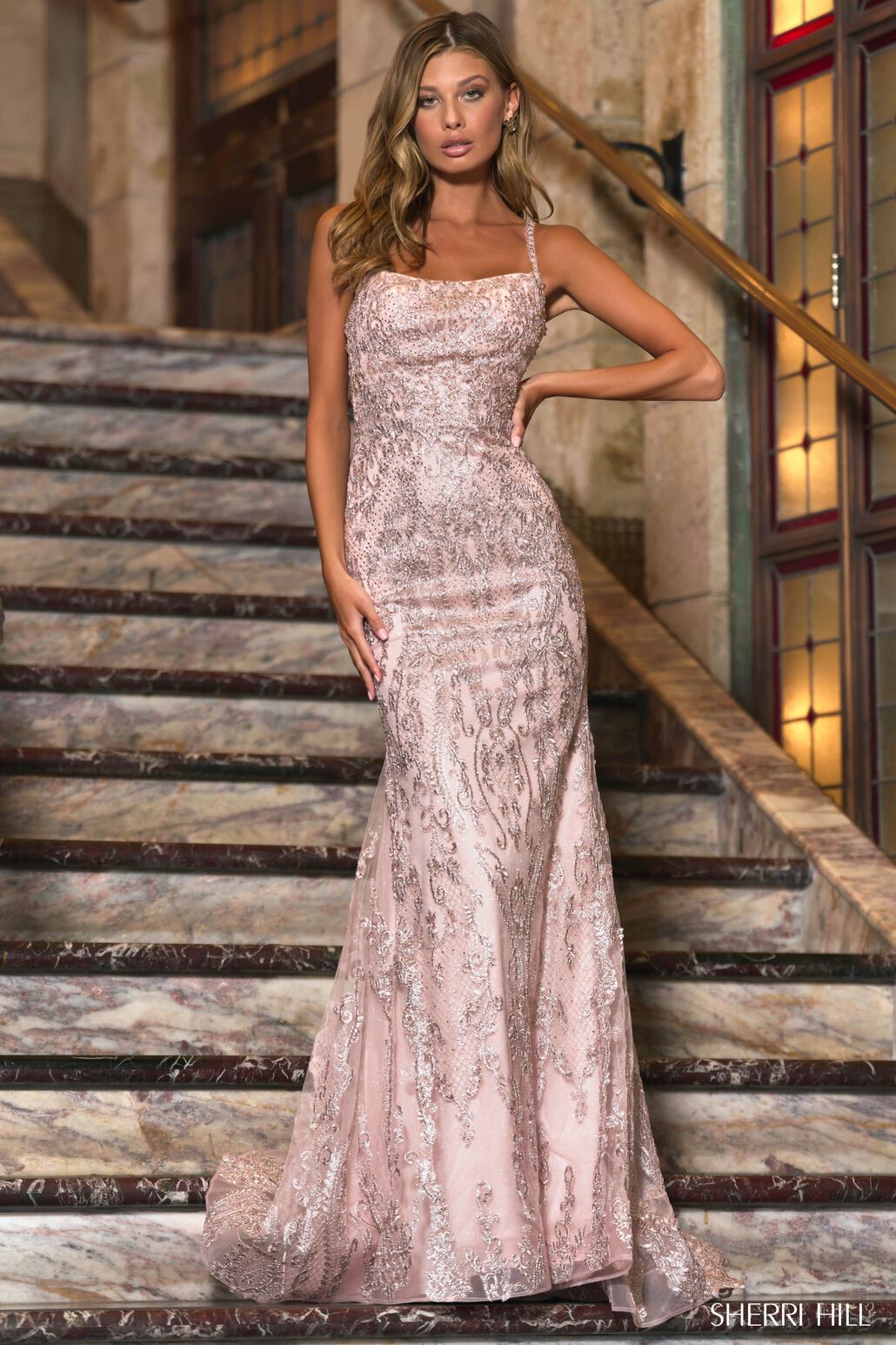 Some of the Designers We Carry…
Click On The Icon Below To Link To Full Website To View All Dresses