Womens Casual Wear Dress by Pendleton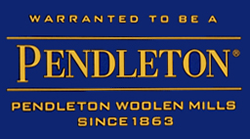 Pendleton provides the comfort of wool in everything from skirts and blouses to coats and scarves. We are one of the few stores that carry this timeless line of clothing. From work to play, Pendleton offers quality and durability.
To see the Gallery of Pendleton Casual in a larger format click on any image.